Today is pretty exciting! The official day of the launch of this blog! Bare with me as we strive to provide you with amazing information and guidance through various forums of life! This is so fabulous because it took alot of growth on my part to get out of my own way and release this! Let's make this fun! Over the next few days I'll be dropping some topics they may intrigue you. Feel free to send me feedback!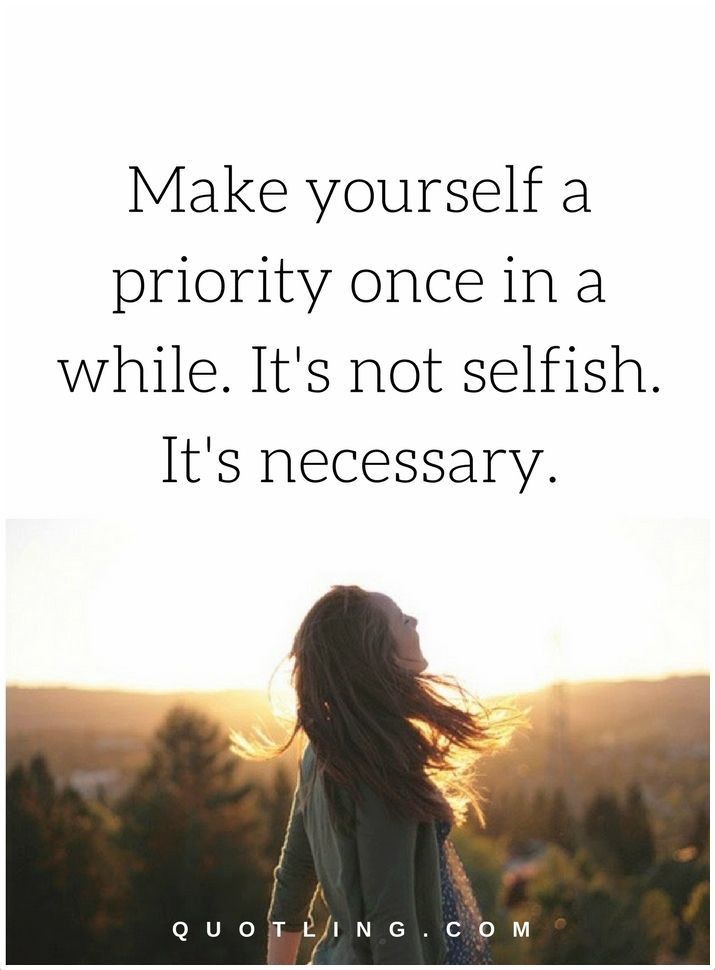 "Success is not to be pursued .. it's to be attracted by the person you are to become"- Jim Rohn
Checkout how 80% of ladies get rid of their environmentally sensitize skin, which a simple change in their skincare regimen. Most want a quick fix, yet surgery isn't a option for us all. Here's some ways we can be preventive and proactive! Follow me on my journey on sharing and caring great researched techniques!